About
---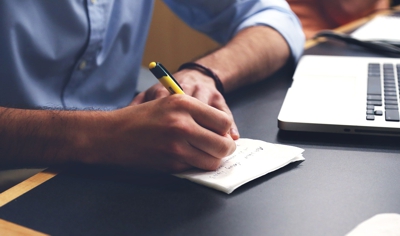 As a life-long computer enthusiast I have been building websites for almost 10 years. Although trends and technology have changed over the years, my love for the craft has not. Combine this with my passion for customer service and focus on quality work – it was a perfect recipe for a successful website business. 

Quality and customer satisfaction are my number one goal, so I do my utmost to ensure my customers are happy with the end results. Because my costs are low, I can provide these services to you at competitive prices without the compromises in quality you will find elsewhere.
If you would like to know what I can do for you, please look at my services or contact me for a quote.